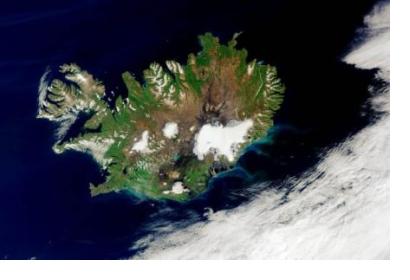 Copernicus Reseach and User Support (RUS) Training
RUS Copernicus, the Research and User Support of Copernicus, organises a training session targeted at a beginner audience wishing to discover Sentinel-3 data processing for ocean and land monitoring.
The contents of this full day hands-on course will be focussed on Sentinel-3 OLCI data processing, using the software solutions SNAP and Panoply. After an introduction to the Sentinel-3 mission, during which participants will learn to retrieve manually and automatically associated products from different data hubs, the course will demonstrate the extensive applications and advantages of using Sentinel-3 OLCI data in different scientific and environmental fields.
This training session is designed for a beginner audience, wishing to discover Sentinel-3 data download and processing. It is limited to 25 participants on a first-come-first-served basis.