News
UN-SPIDER at a glance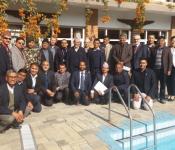 As part of the technical advisory support it provides to countries worldwide, UN-SPIDER carried out an Institutional Strengthening Mission to Nepal from 17 to 21 December 2018 upon the request of the government. The mission was a follow-up activity to the Technical Advisory Mission (TAM) to Nepal in July 2017 that assessed use of space-derived information in all aspects of disaster management and offered recommendations and action plan to strengthen the disaster risk management... Read more
Regional Support Offices involved:
International Centre for Integrated Mountain Development (ICIMOD)
News from the community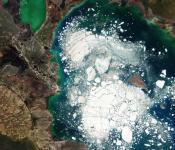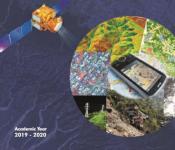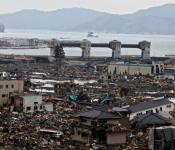 The Japanese government is preparing to test a disaster early warning system that uses one of its Quasi-Zenith's satellites this year. The system aims to better predict disasters in the Asia-Pacific region.
Through the new early warning system, the Government of... Read more
Regional Support Offices involved:
Asian Disaster Reduction Center (ADRC) Regional Support Office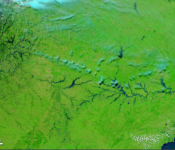 The International Charter "Space and Major Disasters" has been activated for floods in Brazil by the Brazilian Disaster and Risk Management National Centre (CENAD). The country's Ministry of National Integration is acting as project manager for the activation.
Mudslides and floods triggered by sudden rain over the western area of the Brazilian state of Rio Grande do Sul have caused the Ibirapuita, Ibicui and Uruguai rivers to break their banks and cause widespread flooding.
The rains have swept... Read more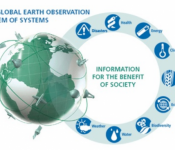 The Group on Earth Observations (GEO) and Amazon Web Services (AWS) have teamed up to offer GEO member agencies and research organizations from developing countries access to cloud services. Selected organizations will receive AWS credits to host, process and analyze big data about the Earth to support sustainable development efforts.
The deadline for applications is 31 March 2019. Applications are welcome for non-commercial projects that address the GEO Work Programme and, in particular, support the implementation of the Sendai Framework for Disaster Risk... Read more
Issue Date:
Thursday, February 14, 2019