News
UN-SPIDER at a glance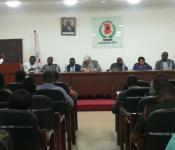 The United Nations Platform for Space-based Information for Disaster Management and Emergency Response (UN-SPIDER) is conducting an institutional Strengthening Mission (ISM) to Ghana from 15 to 19 October. The mission is carried out in cooperation with the Ghana National Disaster Management Organization (NADMO) and upon the invitation of the Government of Ghana. Thirty participants from more... Read more
Disasters cause tremendous loss of lives and assets around the world. Over the last twenty years, more than 1.35 million people have died, while over 4 billion have been displaced, left homeless, injured or in need of emergency assistance as a result of disasters according to a new report by the United Nations Office for... Read more
News from the community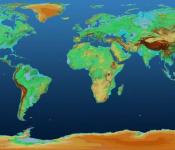 The German Aerospace Center (DLR) has released a 90-metre resolution global elevation model from its TanDEM-X mission for scientific data use. The data is free to download via the new Earth Observation Center (EOC) download service.
Digital Elevation Models (DEM) support disaster management efforts by... Read more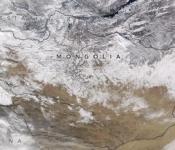 A drought/dzud monitoring system known as "DroughtWatch-Mongolia" has been officially handed over to Mongolia on 17 September by the United Nations Economic and Social Commission for Asia and the Pacific (UNESCAP) and the Institute of Remote Sensing and Digital Earth (RADI)... Read more
The International Charter "Space and Major Disasters" and the Copernicus Emergency Management Service Mapping have been activated on 29 September after a 7.5 magnitude earthquake in the central Indonesian Island of Sulawesi.
At least 844 people have been killed and 64,000 displaced... Read more
Regional Support Offices involved:
Asian Disaster Reduction Center (ADRC) Regional Support Office, Indonesia Regional Support Office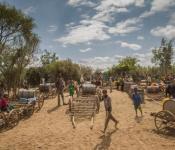 The United Nations, the World Bank, the International Committee of the Red Cross and prominent technology companies have jointly launched the new Famine Action Mechanism (FAM). The Mechanism uses a range of data including satellite imagery to predict famines, ultimately aiming to prevent them.
Launched on 23 September, the FAM is a still-evolving algorithm that will use analytics to... Read more
News from our Regional Support Offices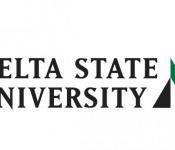 Delta State University became the 23rd member of the network of UN-SPIDER Regional Support Offices (RSO) on 1 October. As an RSO, Delta State University will communicate and coordinate with UN-SPIDER on a regular basis, engage in outreach and capacity-building efforts, and contribute to the programme's technical advisory support activities.
Through its Geospatial... Read more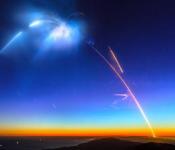 The Argentina National Space Activities Commission (CONAE) launched a new Earth observation satellite that will support disaster management efforts. SAOCOM 1A is the first of a constellation of two radar satellites. The remote sensing mission aims to provide timely information for disaster management as well as monitoring services for agriculture, mining and ocean applications.
The... Read more
Regional Support Offices involved:
Argentina Regional Support Office
Issue Date:
Thursday, November 1, 2018