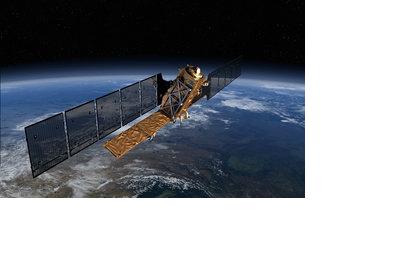 BBC reported last week that the launch of the multibillion Euro satellites programme Sentinel is set to launch in the beginning of April.
The Copernicus Space Component, which is under ESA's responsibility, is developing the Sentinel mission for the specific needs of the Copernicus programme. The six planned Sentinel missions will carry a range of technologies, such as radar and multi-spectral imaging instruments for land, ocean and atmospheric monitoring.
The first Sentinel 1a will use radar to map the surface of the Earth and will be launched in April. The Mission will provide an all-weather day-and-night supply of imagery. It will also provide maps to strengthen emergency service and response to natural disasters.
The second mission should follow in 2015. It will carry technology to monitor vegetation, soil and water cover, inland water ways and coastal areas. It should also provide information for emergency services.  Sentinels 3, 4 and 5  will provide all sorts of data on temperature and topography as well as filling the gaps of the other missions.
Sentinel 1a is currently undergoing final testing in France. Shortly, it will be transferred to Italy, where it will take an Antonov transport plane to the Guianese spaceport in South America, from where it will be launched.