Luxembourg
News
Publishing Date:
20/12/2011
Event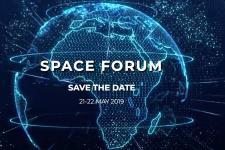 Space Forum is a conference based on the impact of space technologies on the earth's businesses.   It gathers European Space Clusters & Tech Valley representatives, Space business angels, satellites operators,
satellite
industry suppliers etc. and gives the opportunity to discuss different key topics including financing, technology, entrepreneurship, competitiveness, exploration, the conquest of space as well as space mining.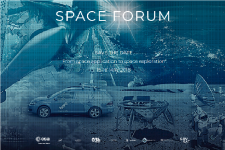 2018 topic: From near space economy to interplanetary species
The event is a 2 day innovation summit gathering the big stakeholders, start-ups and investors, spanning historic trades to space mining. It will give the opportunity to discuss different key topics including: From satellites to services, Life in near space, Exploration of Space Commerce, Human migration to Space
Space Forum is held alongside ICT Spring, a tech event dedicated to encourage emulation and networking between business decisions makers, innovation managers, startups, researchers and venture capitalists on a European scale.
About ICT Spring
An exciting array of fantastic opportunities :
+5000 key decision makers in IT, finance, banking, web and marketing, investors, entrepreneurs, start ups etc.
Attendees from over 70+ countries – the e-world gathers, come and join the... read more