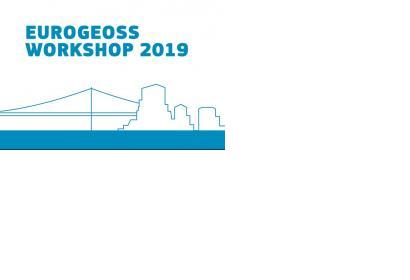 The Portuguese Foundation for Science and Technology (FCT)
Wed, Jul 3 - Fri, Jul 5 2019
The workshop brings together European players interested in and actively contributing to the Global Earth Observations System of Systems (GEOSS).
The aim is to look for synergies across projects, initiatives, to offer networking opportunities to the participants and to discuss how Europe can contribute to the international effort.
Objective
The EuroGEOSS initiative was launched in October 2017 during the GEO plenary meeting held in Washington DC. Since then, this regional initiative has been increasingly taking shape. The EuroGEOSS workshop will be a milestone for this initiative and an opportunity to review the latest developments taking place in Europe within EuroGEOSS.
This year's event is dedicated to information with particular emphasis on Ocean observations and focus on user requirements for EuroGEOSS.
Registration
Registration for the Workshop will be done in two steps:
Those wishing to make active contributions to the event (presentation and/or poster) must register by 15 May 2019 giving an indication of their proposed input(s). A limited number of registrations will be accepted until 14 June unless capacity is reached prior to that date.
All registrations will be validated by the organisers and all contributions will be subject to confirmation.
Pavilhão do Conhecimento - Centro Ciência Viva