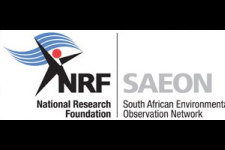 The South African Environmental Observation Network (SAEON) was established in 2002 after a process of deliberation within the research community.
Following extensive consultation with its sister departments, the Department of Science and Technology (DST) took the lead by mandating and funding the National Research Foundation to develop SAEON as an institutionalised network of departments, universities, science institutions and industrial partners.
According to the SAEON mandate, its responsibilities rest on three mandates: observation, information and education.