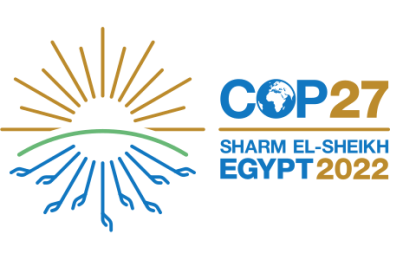 Sun, 6 Nov - Fri, 18 Nov 2022
Introduction
Addressing the climate crisis requires bold and rapid collective action
Egypt's COP27 presidency vision is to move from negotiations and planning to implementation. Now is the time for action on the ground. It is therefore incumbent upon us to move rapidly towards full, timely, inclusive, and at-scale action on the ground.
We need to harmonize our global efforts. If we are to meet our pledges and commitments words must be turned into action.
Globally, the increasing frequency and intensity of extreme weather events is impacting the lives and livelihoods of millions of people. Rising global average temperature and rapid global warming are causing alarming consequences on human beings and all other forms of life on earth.
In fact, the climate crisis will aggravate social, economic and environmental threats. Thus, urgent actions are needed to address the climate crisis and to strengthen the implementation of response with an aim to create a resilient planet.
Our collective efforts to combat the adverse impacts of climate change are necessary/crucial if we are to secure a sustainable future for all.
Once again, we must implement now. Together we can succeed through just and ambitious collective action which leaves no one behind.
[...]
Find more information on the COP27 website.