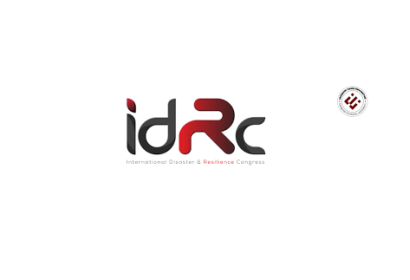 Wed, 11 Oct - Fri, 13 Oct 2023
The 5th International Disaster & Resilience Congress, or idRc2023, will be held on a hybrid format on October 11-13. The congress, organized by the Disaster and Emergency Management Presidency (AFAD), the Gebze Technical University and the Ministry of the Interior, will have the theme of "Disaster Resilient Türkiye".
The congress, which is linked to the International Day for Disaster Risk Reduction activities taking place on October 13, will be held on the Gebze Technical University campus.
The main theme of the congress is "Clinate Change & Safe Cities". For more on the agenda and registration of the event, click here.
Gebze Technical University