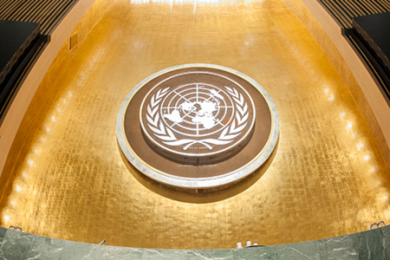 Tue, 13 Sep - Tue, 27 Sep 2022
The 77th session of the UN General Assembly (UNGA 77) will open on Tuesday, 13 September 2022. The first day of the high-level General Debate will be Tuesday, 20 September 2022.
More information will be added as soon as they are available.