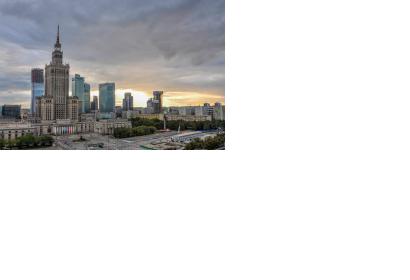 University of Warsaw, Faculty of Geography and Regional Studies
Association of Polish Geomorphologists, Association of Polish Hydrologists,Stowarzyszenie Klimatologów Polskich
Wed, Oct 23 - Fri, Oct 25 2019
From 23 to 25 October 2019, the Fourth Disaster Risk Reduction (DRR) Conference in Warsaw aims to bring together leading academic scientists, researchers and young researchers to share their experiences and research results about DRR.
The conference provides the premier interdisciplinary forum for researchers and practitioners to present the most recent trends, practical challenges and the solutions for natural DRR. The fourth conference will focus on local and regional problems and solutions highlighted in the Sendai Framework for Disaster Risk Reduction (2015-2030).
The conference will host several workshops addressing different areas related to DRR. Workshops are intended to serve as an intensive collaborative forum for exchanging ideas, theories and practise.
Session topics covered during the conference:
Theoretical and practical aspects
Paradigms and definitions
Geographical approach: physical and social aspects
Psychological approach
Universal approach to the multi-hazards
Methods, estimation and spatial analysis
GIS, remote sensing and statistical analysis solutions
Strategies
Changes and challenges
Academic scientists, researchers and young researchers
Faculty of Neophilology, University of Warsaw