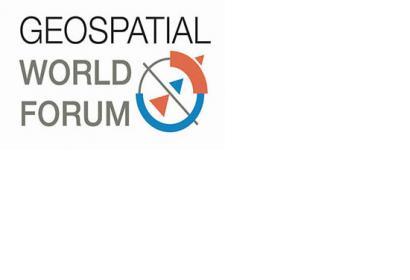 Geospatial Media and Communications
Instituto Nacional de Estadística y Geografía, Oracle
Tue, Nov 6 - Thu, Nov 8 2018
Latin America Geospatial Forum is the largest regional conference in Latin America on geospatial information and technologies. The forum shall pursuit to strengthen the role and relevance of geospatial information in the Latin America region by connecting stakeholders of the geospatial industry with end-user communities. The theme 'Geospatial Information: Making a Difference for Billions' will give highlight to this emerging technology and how it is benefitting the economy and society, in areas such as infrastructure development, agriculture, mining and disaster management.
The objective of the forum is: to celebrate 50 years of Geographic Activity and the Environment in Mexico and support the scientific and technological capacity; to discuss how technology will advance and transform the generation, dissemination and application of scientific and technological knowledge in the field of statistical and geographic information; to provide a platform to meet and network with regional leaders, experts, and think tanks from the geospatial domain, representatives of various strategic sectors of the country, National System of Statistical and Geographical Information from Latin America and the Caribbean; and to create a platform for experts from the public and private sector to come together to inspire, inform, and educate them on the best strategies and practices for organizations' success.
The programme agenda includes: geospatial information as a conduit to SDGs success, geoinformation role in managing climate change and natural disasters, and Geo-ICT for smart cities.
Participants: government departments (policy makers and users), private end users, data providers, geospatial private companies, academia, non-government organizations, think tanks, and related industries.
Sheraton Maria Isabel Hotel