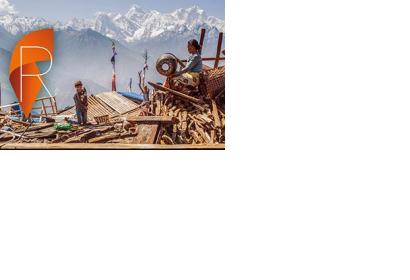 École polytechnique fédérale de Lausanne
This course aims to introduce participants to existing and emerging technologies suitable for disaster risk reduction while promoting the overall aim of sustainable development. The course focuses on three main natural hazards- floods, landslides and earthquakes. It also discusses the challenges and limits of adapting and adopting technologies depending on context (Global North and Global South) with examples from Switzerland, Nepal, Colombia, Philippines and other countries.
Background in engineering, environmental sciences, architecture, geography, anthropology, international relations or any curriculum sharing a global perspective.