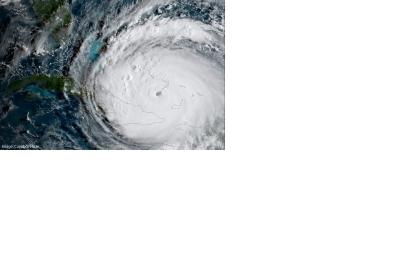 Disaster Risk Management team for Latin America and the Caribbean Region of the World Bank, Global Facility for Disaster Reduction and Recovery (GFDRR)
Mon, May 27 - Sat, Jun 1 2019
Understanding Risk (UR) Caribbean will be held from 27 May to 1 June 2019 at the University of the West Indies (UWI) Cave Hill Campus' Errol Barrow Center for Creative Imagination. The event consists of three conference days of plenaries, technical sessions and cultural activities, followed by two days of workshops and side events. It provides space for multimedia exhibits and bilateral meetings.
Following the devastation caused by Hurricanes Irma and Maria in 2017 across the Caribbean, there has been increased emphasis on identifying, assessing and reducing disaster risk in the region. UR Caribbean will provide an informal platform for the public and private sectors, regional disaster risk management agencies, non-governmental organizations, multilateral development banks and donors across the Organization of Eastern Caribbean States, Caribbean Community, and Overseas Countries and Territories to:
Identify gaps and needs that exist in disaster risk information across agencies and sectors.
Obtain in-depth training in areas such as coastal protection, risk financing, community engagement and physical and urban resilience, among others.
Share knowledge and best practices from analyses, studies, projects and business practices.
Experience innovations from global partners that can facilitate disaster risk management processes.
Launch two programs financed by the European Union that will support Caribbean countries in planning for long-term resilience and climate-smart growth strategies.
Present initiatives financed by the Government of Canada and the United Kingdom's Department for International Development to enhance disaster risk reduction and disaster risk finance interventions across the region.
Professionals, researchers, students from regional disaster risk management agencies, non-governmental organizations, multilateral development banks and donors across the Organization of Eastern Caribbean States
University of the West Indies (UWI), Cave Hill Campus, Errol Barrow Center for Creative Imagination