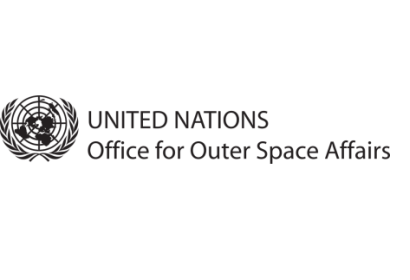 United Nations Office for Outer Space Affairs (UNOOSA)
World Health Organization (WHO)
United Nations Conference on Trade and Development (UNCTAD)
Government of Switzerland
Space and Global Health Network
Wed, 1 Nov - Fri, 3 Nov 2023
The United Nations Office for Outer Space Affairs, the World Health Organization and the United Nations Conference on Trade and Development are co-organizing, in collaboration with the Government of Switzerland and Space and Global Health Network hosted by the Geneva Digital Hub, the International Conference on Space and Global Health to raise awareness, build capacity and increase collaboration between the space domain and the global health domain, by inviting decision-makers and practitioners from both domains to share their experiences.
The Conference will provide a forum for discussion around the different aspects of how space can contribute to global health, in a holistic manner, seeking to contribute to the implementation of the United Nations General Assembly resolution on Space and Global Health A/RES/70/120 and support Sustainable Development Goal 3 "Good Health and Well-Being".
The Conference will focus on the areas identified by the Working Group of the Scientific and Technical Subcommittee on Space and Global Health and will seek to increase awareness and build capacity among the attendees in four distinct areas of interest:
Telemedicine and tele-health;
Tele-epidemiology and environmental health;
Space life sciences;
Disaster and health emergency management;
In addition, the objectives are to present use cases of space technologies applied to the areas of interest, identify the existing institutional arrangements and mechanisms linking health and space authorities in the above domains that could be used to develop recommendations to better connect health authorities and space authorities at the domestic level. Importantly, the aim is also to promote collaboration between the different stakeholders during the event and increase networking opportunities through the Space and Global Health Network and its online community platform.