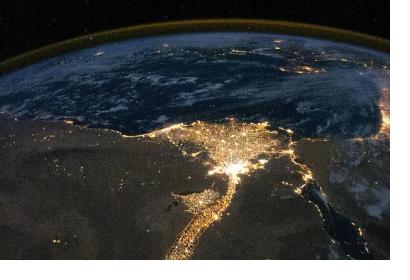 At the ongoing Paris Airshow European spacecraft company Airbus Defence and Space announced that they will produce a fleet of 900 satellites for OneWeb, a project carried out by British Channel Islands in order to enable internet access in remote areas. It will be made up of 900 small, low orbit satellites which are cheaper and faster to mass produce and have shorten latency periods than those circling further away from Earth.
The first satellites will be manufactured in the Airbus facilities in Toulouse, but full production will take place in the US. To put the constellation in orbit, Richard Branson's Virgin Group will likely be involved. Initially only 600 out of 900 will be launched, the rest would be kept as spares.
The expected launch of the OneWeb satellite network is scheduled for 2018 and it will presumably be operational around 2020 and would need hundreds of millions of dollars to maintain in venture. The objective is to connect these satellites to small user devices on the ground so that they can performe as hubs, linking phones and computers in underserved countries.