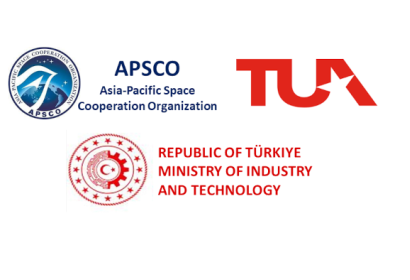 The Asia-Pacific Space Cooperation Organization (APSCO) organized from 23 to 25 October 2023 the International Workshop on Aerospace Application of Earthquake Early Warning and Quick Response in Istanbul, Türkiye. The workshop brought together around 110 participants from Bangladesh, Belgium, the People's Republic of China, Cuba, the Islamic Republic of Iran, Italy, Mongolia, Pakistan, Peru, the Russian Federation, Thailand, the Republic of Türkiye, and the United States. In addition, experts from the Copernicus programme and UN-SPIDER were invited to participate in the workshop.
Experts from several organizations and national institutions made presentations on the use of space and in-situ technologies to monitor earthquake precursors, space technologies for disaster management, and aerial technologies for quick response in case of earthquakes. Participants took note of on-going research to detect precursors using in-situ measurements of radon activity, dedicated satellites to monitor parameters such as changes in the concentration of total electron content in the ionosphere, and changes in atmospheric conditions like temperature and humidity just before earthquakes. Experts provided information on specific examples of this type of research carried out in China, Türkiye, the Russian Federation, and other regions of the world. Participants also became aware of efforts carried out in several countries like China, Pakistan, Mongolia Peru, and Thailand on the use of Earth observation technologies in disaster response efforts. UN-SPIDER provided information on its activities, on the Sendai Framework for Disaster Risk Reduction 2015-2030, on the recently launched Early Warning for All initiative launched by the Secretary General of the United Nations in 2022 and on mechanisms established by the space community to contribute to disaster response efforts including the International Charter Space and Major Disasters, Copernicus EMS and Sentinel Asia. APSCO also organized a training course back-to-back with the workshop from 26 to 27 October that benefitted participants from Member States of ASPCO and Cuba.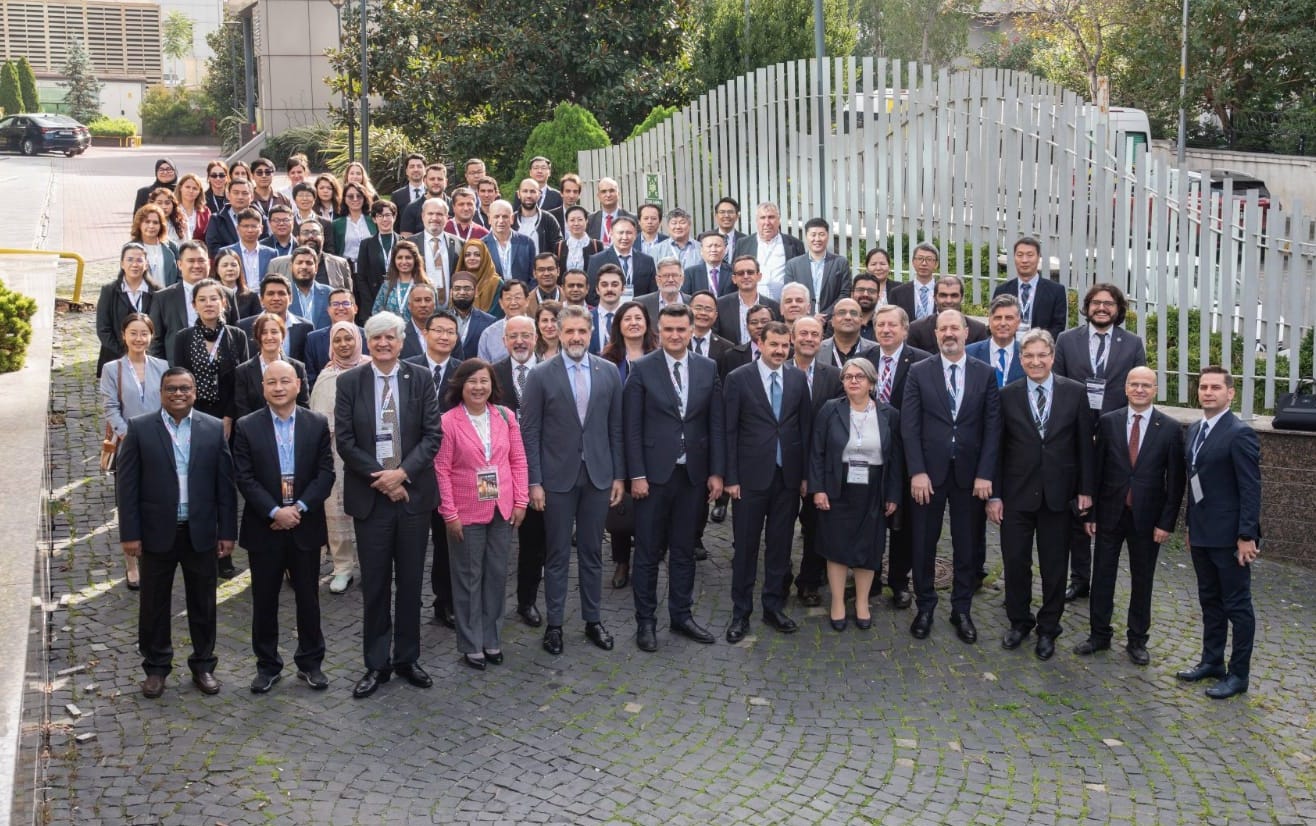 The workshop and the training course were organized in collaboration with the Space Agency and the Ministry of Industry and Technology of Türkiye. The events were supported by the Ministry of Environment, Urbanization and Climate of Türkiye (TUCEV), and the Disaster and Emergency Management Authority of Türkiye (AFAD); the National Institute for Natural Hazards (NINH) of the Ministry of Emergency Management of China, and the United Nations Office for Outer Space Affairs (UNOOSA).