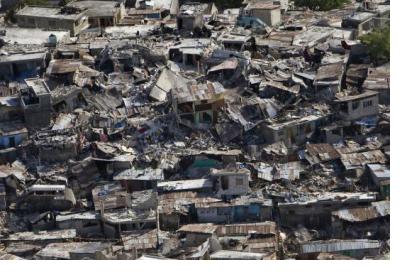 A satellite to study seismic activity including earthquake precursors was successfully put into orbit on 2 February as part of a joint Chinese-Italian project.
The China Seismo-Electromagnetic Satellite (CSES) - also known as the Zhangheng 1 - was launched via a Long March 2D rocket which lifted-off from Jiuquan Satellite Launch Center in China. CSES is the first Chinese space-based platform for earthquake monitoring.
This Earth observation satellite is intended to develop new methods to study geophysical phenomena such as earthquakes and volcanic eruptions on a global scale. In particular, the scientific mission is, "dedicated to monitoring electromagnetic field and waves, plasma and particles perturbations of the atmosphere, ionosphere and magnetosphere induced by natural sources and anthropocentric emitters; and to study their correlations with the occurrence of seismic events".
The study of such seismic precursors may help to establish a ground-space earthquake monitoring and forecasting network in the future, assisting in areas including disaster risk reduction. Such an early-warning system could help countries to better prepare and respond to such disasters, thus potentially saving thousands of lives every year.
The China Seismo-Electromagnetic Satellite (CSES) project
CSES is a collaborative project between the China National Space Administration (CNSA) and the Italian Space Agency (ASI). It has been developed by China Earthquake Administration (CEA) and Italian National Institute for Nuclear Physics (INFN), together with several Chinese and Italian Universities and research institutes. The satellite will be operated by CNSA and CEA in cooperation with the ASI for a period of up to five years. Data collected by the mission will also allow for the study of solar-terrestrial interactions and solar physics phenomena including coronal mass ejections and solar flares.
Six other satellites were put into orbit as part of the same 2 February launch including two CubeSats for the European Space Agency.
This article was contributed by Jack Kavanagh, UN Online Volunteer mobilized through www.onlinevolunteering.org.