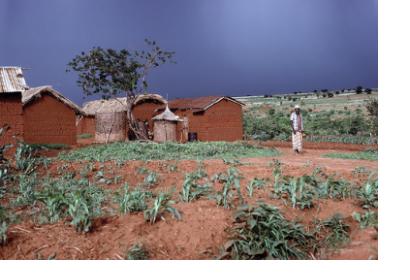 This week, more than 250 delegates from East African countries are gathering for a regional conference on broadband and satellite communication for East Africa.
The five-day meeting from 15 to 19 April 2013 is taking place in Kampala, Uganda and has the theme "Strategy for Broadband Access to All in East Africa". It is organised by the Ministry of ICT, Uganda Communications Commission (UCC), International Telecommunications Organisation (ITSO), and the East African Communications Organisation (EACO).
The event is the first of its kind for the East African region. The objectives of the conference are to build capacities in the region regarding broadband communication and to highlight the importance of satellite communication for the socio-economic development in East Africa.