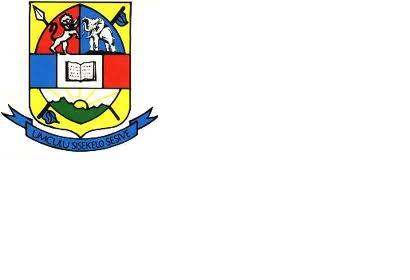 An earth satellite station for monitoring the environment has been launched at the University of Swaziland (UNISWA), Luyengo campus. The African Monitoring of Environment for Sustainable Development (AMESD) programme would help to provide useful information on the management of the environment in the African continent using Earth Observation Technologies.
The African Union in collaboration with the government of Swaziland's ministry of agriculture chose Luyengo Campus as the appropriate site for installing and hosting the Earth Satellite Dish for the Southern African Development Community (SADC). The project comes with three vital services namely; agriculture, drought and fire services. The agriculture service will monitor the state of crops in the SADC region. The drought service will monitor drought and provide drought outlooks in the SADC region while the fire service will provide a daily risk indication, detection and follow-up active fires in real time and deliver burnt area assessments.
UNISWA Vice Chancellor Professor Cisco Magagula thanked the ministry of agriculture for choosing the University's faculty of agriculture, Luyengo, as a centre for the station. "I have no doubt at all that the Faculty of Agriculture, together with other departments of government, have the intellectual expertise and capacity to analyse and interpret data generated by the Satellite Earth Station," Magagula said.
The project would go a long way in improving the monitoring and management of the environmental landscape of agriculture, drought, and fire in the SADC region. Magagula said the initiative would also bolster the teaching of academic programmes as well as enhancing basic and applied research in agriculture, drought and fire. The primary function of the faculty of agriculture, which is to improve food security and quality of life of Swaziland and beyond, has been realised.