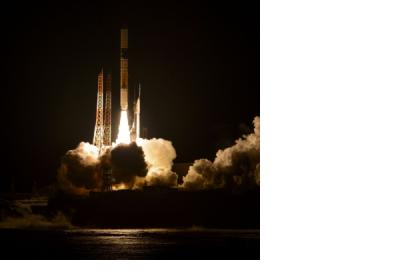 The GPM Core Observatory is continuing its pre-programmed course and is communicating with the GPM Mission Operations Center at NASA's Goddard Space Flight Center in Greenbelt, Md.
The mission is a collaboration of NASA and the Japan Aerospace Exploration Agency (JAXA) and it was launched yesterday from Japan. In the next days the flight center will begin to communicate with the spacecraft – sending commands, receiving data, but also health and safety information from the satellite.
The GPM satellite is the first of five Earth science missions for NASA this year. As UN-SPIDER reported this satellite will mainly track rain- and snowfall and will help enhance the weather forecasting, also through sophisticated communication with other on-ground instruments.