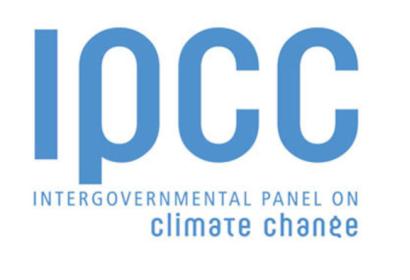 The Intergovernmental Panel on Climate Change (IPCC) has released the AR6 Synthesis Report, which is a comprehensive assessment of the current state of climate change. The report is based on the analysis of the most recent scientific research from around the world and aims to inform policymakers and the public about the latest developments in climate science.
According to the report, which is the sixth of its kind, human activities, especially greenhouse gas emissions, have caused unequivocal global warming, with a global surface temperature rise of 1.1°C above pre-industrial levels in 2011-2020. This warming has already caused widespread and rapid changes in the atmosphere, ocean, cryosphere, and biosphere, leading to widespread adverse impacts and related losses and damages to nature and people, especially vulnerable communities who have historically contributed the least to climate change.
In the years following the AR5 report, there has been a significant increase in policies and laws aimed at mitigating climate change. However, the nationally determined contributions (NDCs) announced by October 2021 suggest that global greenhouse gas emissions in 2030 will likely result in a temperature rise of over 1.5°C during this century, making it challenging to limit warming below 2°C. Nevertheless, the report indicates that the 1.5°C limit is still attainable, and it provides guidance on the critical measures required in all sectors, and by individuals at all levels. The report emphasizes the need for climate justice and climate-resilient development, and it suggests that any community can reduce or prevent the use of carbon-intensive consumption methods by sharing best practices, technology, effective policy measures, and adequate financing. It is concluded that adaptation options that are feasible and effective today will become constrained and less effective with increasing global warming. With increasing global warming, losses and damages will increase, and additional human and natural systems will reach adaptation limits.
The report serves as a stark reminder that urgent and significant action is needed to address climate change. The consequences of inaction are too great, with the risks and impacts of climate change escalating with every increment of global warming. The world needs to work together to reduce greenhouse gas emissions and ensure a sustainable future for all.