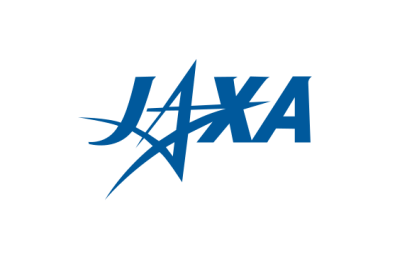 Together with Mitsubishi Electric, the Japanese Space Agency JAXA has developed an Earth Observation Satellite, Daichi-2, which, according to the developers, will be able to detect objects of the size of 80 centimeters.
With this high spatial resolution, Daichi-3 is expected to become a key tool for creating maps for disaster management activities. The ability to detect objects of certain sizes is a key property of satellite sensors. By improving the spatial resolution, the users are enabled to detect small objects such as individual cars or small buildings, and in case of disaster management, can assess damages more accurately and reliably.
JAXA plans to launch the new satellite by March 2023, using Japan's next-generation H3 rocket.