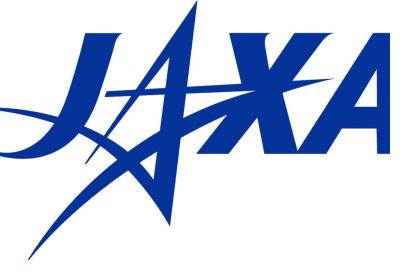 Japan Aerospace Exploration Agency (JAXA) partnered with NTT DATA Corporation, a leading digital business and IT services provider, to conduct research on space-borne LIDAR to improve 3D mapping. The research aims to "solve the technical challenges" and "improve the accuracy" of space-borne 3D mapping in order to support disaster management efforts globally.
LIDAR refers to "a laser altimeter that obtains the distance between the sensor and desired objects by measuring pulse travel time" and is often used to provide 3D data for a specific surface. Space-borne LIDARs are crucial for disaster management as they are able to offer a much broader field coverage and more accurate measurements of surface area located under forest or vegetation cover than standard Earth observation satellites. 
The joint research by JAXA and NTT Data aims to improve 3D mapping for disaster management using space-borne LIDAR. In combining efforts, JAXA and NTT Data will merge their expertise on EO using LIDAR and 3D mapping, respectively. In detail, JAXA will investigate how to use space-borne LIDAR data to more accurately determine ground surface height and NTT DATA will explore the technologies for developing a more precise digital terrain map.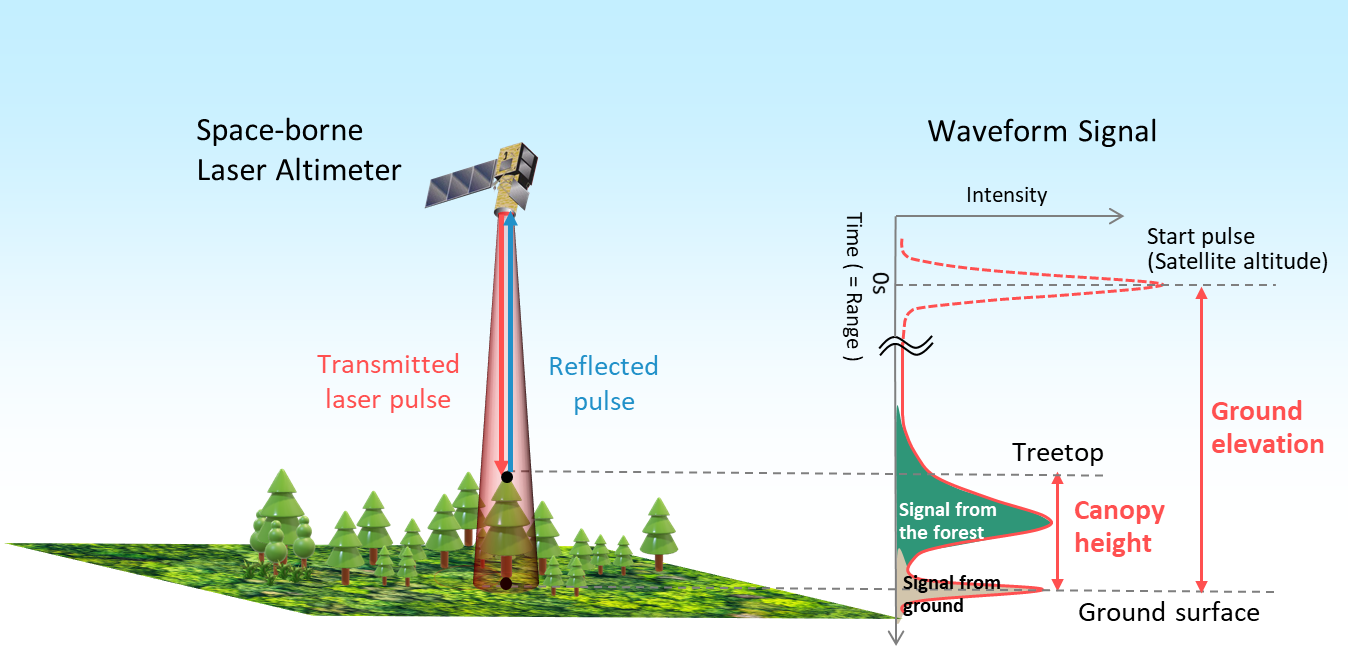 Daiki Nozaki, head of the social innovation division at NTT DATA, reported in an official statement to the press that the research outcomes will close the gap for disaster mapping in developing nations: "We are confident that we can make the best use of our 3D technology developed (…) and can contribute to developing advanced hazard maps which have so far been limited in emerging countries". JAXA and NTT DATA will use the findings of the research to conduct more studies on emerging satellite sensors and data processing systems in the future.
The research period ends March 2022.