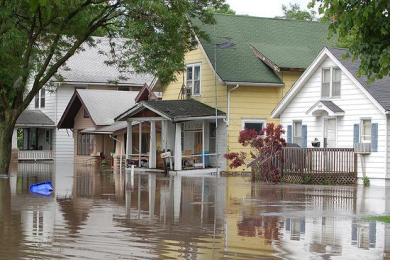 On October 07, the head of the UN Office for Disaster Risk Reduction (UNISDR) in Geneva, Margareta Wahlström stressed the importance of investments in risk reduction to decrease the risk of potential flash floods in urban areas, as recently experienced in Guatemala, South Carolina (US) and the south of France.
Wahlström outlined that "Improvements in local weather forecasting can help improve early warnings. Risk and hazard mapping can identify potential disaster spots and motivate investment in resilient infrastructure including better flood course management and improved drainage systems."
She further addressed the need to familiarize people with local land features of their living and working areas. Local knowledge will be as well the central issue on the upcoming International Day for Disaster Reduction on 13 October and is a key element of disaster risk management as the management of flash floods.