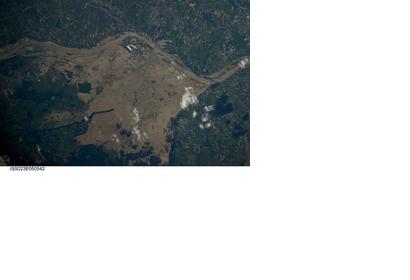 On January 2015, Poland will launch nationwide a regional warning system in order to broadcast information on natual hazards through digital technology.
The latest Polish alert system has been developed to warn people in crisis about storms, tornados, floods and other disasters, as well as to provide evacuation data such as maps, routes and instructional videos.
Since July, the warning system will cover all digital terrestrial television channels by transmitting information on disasters and natural hazards-related threats on television screens to alert the public in the affected regions. Also, the system will deliver messages generated by provincial disaster management stations.
In order to overcome the challenge of directly reaching the people in crisis in the case of a disaster, the project's next step will be to show alerts on the screen even when televisions are turned off. Furthermore, an SMS messaging alert service will be available for citizens willing to register their mobile phone number in the provincial crisis management centre's database.