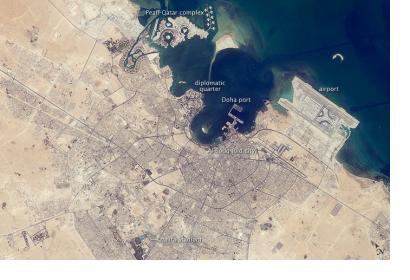 Qatar University's Remote Sensing and Geographic Information System (GIS) Unit at Environmental Studies Centre has started the preparations for launching a digital archive for its collection of satellite imagery, aerial photography and GIS data.
The catalogue will include Qatar and Gulf marine communities, coastal waters, marine physical parameters and digital maps, which will be available to the Centre's staff, the Centre's partners and students, who work with geospatial data.
The access will be regulated and the information updated and secured regularly.