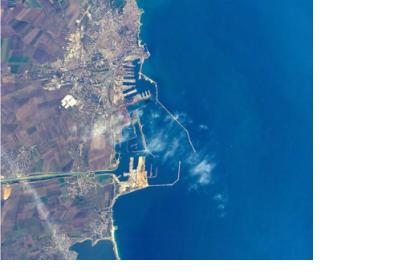 Romania plans to launch its own communications satellite, as the website telecompaper reported.
The satellite is to be developed in the coming years and will ensure services for both the state as well as private companies, the minister for Communication and Informational Society Ministry Razvan Cotovelea said according to a local paper.
The Ministry will elaborate a development plan until the end of 2014 or in the first part of 2015 which will establish what sort of satellite it is needed as well as the satellite's capacity and costs, Cotovelea said.