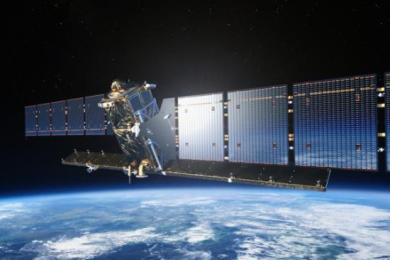 Sweden has signed an agreement with the European Space Agency (ESA) on the management and access to data provided by Sentinel satellites, called "Understanding for the Sentinel Collaborative Ground Segment Cooperation", which aims to facilitate Sentinel data exploitation in the Nordic country.
According to the arrangement, the Swedish National Space Board (SNSB) will coordinate ground based activities in Sweden and act as a representative between ESA and national initiatives. The Scandinavian country is the eighth country to sign up for Sentinel data after Greece, Norway, Italy, Finland, Germany, France and the UK.
Sentinel satellites are developed to take part in Copernicus, the European Earth Observation Programme of the European Commission. Sentinel 1A was launched in April 2014 and offers all weather, day and night imagery for land and ocean services. Sentinel 2A is scheduled for June 23th and will provide high resolution images with data being used to monitor plant health, changing lands, inland water bodies and the coastal environment, and support disaster mapping. Data is of open access for Copernicus Services, as well as for scientific and other users.