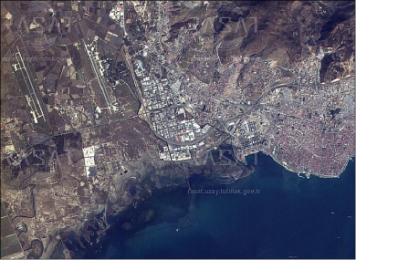 Turkey has launched Gezgin Geoportal, an online portal making available detailed imagery of the country from the Turkish RASAT satellite, as the newspaper Hurriyet DailyNews reported.
"There is great competition in the field of space industry. At a time when the world is becoming increasingly smaller (...), information, informatics and surveillance have become important in the world," Science, Industry and Technology Minister Fikri Işık said at a ceremony launching the Gezgin Geoportal.
The ceremony on 19 August 2014 also marked the third anniversary of the launching of the RASAT satellite, Turkey's first earth observation satellite.