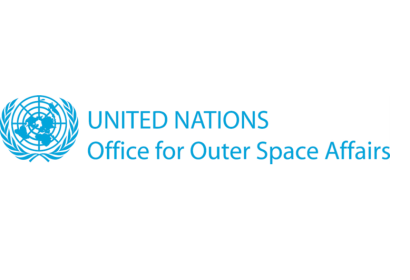 From 26 to 30 September 2022, a UN-SPIDER expert team visited the Philippines to support the National Disaster Risk Reduction and Management Council (NDRRMC) and other organizations in strengthening their work related to Disaster Risk Management and Emergency Response by effective use of space-based information. This Technical Advisory Mission (TAM) had been requested by the Philippines Space Agency (https://philsa.gov.ph/) in close collaboration with the members of the NDRRMC. The mission began with activating the International Charter Space and  Major Disaster (https://disasterscharter.org/web/guest/activations/-/article/storm-hurricane-urban-in-philippines-activation-782-) on the day Super Typhoon Noru (local name Carding) hit the Capital Mania, proving the value of Earth observation and international cooperation during disaster-related emergencies.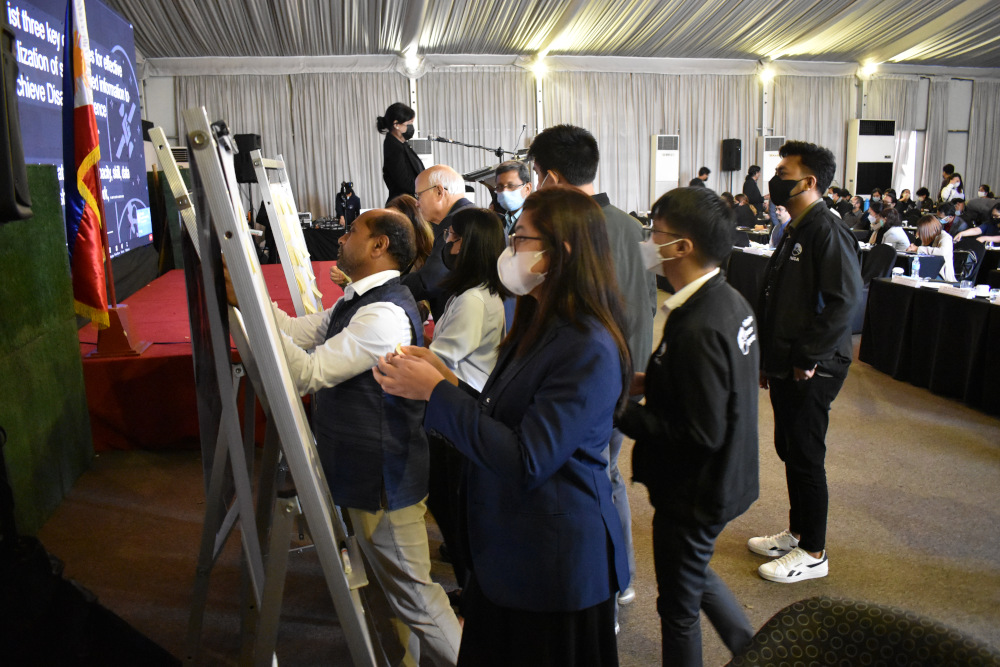 The mission team was comprised of the following 10 international experts:
Dr Shirish Ravan, United Nations Office for Outer Space Affairs (UNOOSA), Austria (Lead of the mission)
Dr Komali Kantamaneni, University of Central Lancashire, UK
Prof. James Carl Hagen, Saint Xavier University, USA
Dr Manzul Kumar Hazarika, Asian Institute of Technology (AIT), Thailand
Ms Rui Yamazaki Kotani, Group on Earth Observations (GEO) Secretariat, Switzerland
Mr Venu Madhav Maroju, Continuum Foundation, India
Ms Victoria Leat, Pacific Disaster Centre (PDC), Thailand
Dr Arijit Roy, Indian Institute of Remote Sensing (ISRO), India
Mr Abhineet Jain, BlackSky, Singapore
Dr Giriraj Amarnath, International Water Management Institute (IWMI), Sri Lanka.
The TAM team conducted meetings with key government agencies/institutions and UN agencies involved in disaster management to discuss their role in disaster management and the use of space-based information. The coordination meeting was organised with the key members of the NDRRMC - Department of National Defense (NDRRMC Chair), Department of Science and Technology (Vice Chair - Disaster Prevention and Mitigation), Department of Interior and Local Government (Vice Chair - Disaster Preparedness), Department of Social Welfare and Development (Vice Chair - Disaster Response) and National Economic Development Authority (Vice Chair - Disaster Rehabilitation and Recovery).
Additionally, the team visited the following organisations to conduct bilateral discussions:
Department of Environment and Natural Resources (DENR)
Mines and Geosciences Bureau of DENR
Advanced Science and Technology Institute
University of Philippines Resilience Institute
Philippine Atmospheric, Geophysical and Astronomical Services Administration (PAGASA)
Manila Observatory
National Mapping and Resource Information Authority
United Nations Offices Country Team
Their views about challenges and constraints in using space technology for DRM were discussed.
A national workshop on 'Space technologies for disaster management and emergency response was organized on 29 September 2022 with the participation of over 130 officials representing various organisations from the Philippines. The workshop generated awareness among a larger group of stakeholders about ongoing DMR-related efforts in the Philippines and sought their input on current challenges in using space-based information in disaster management.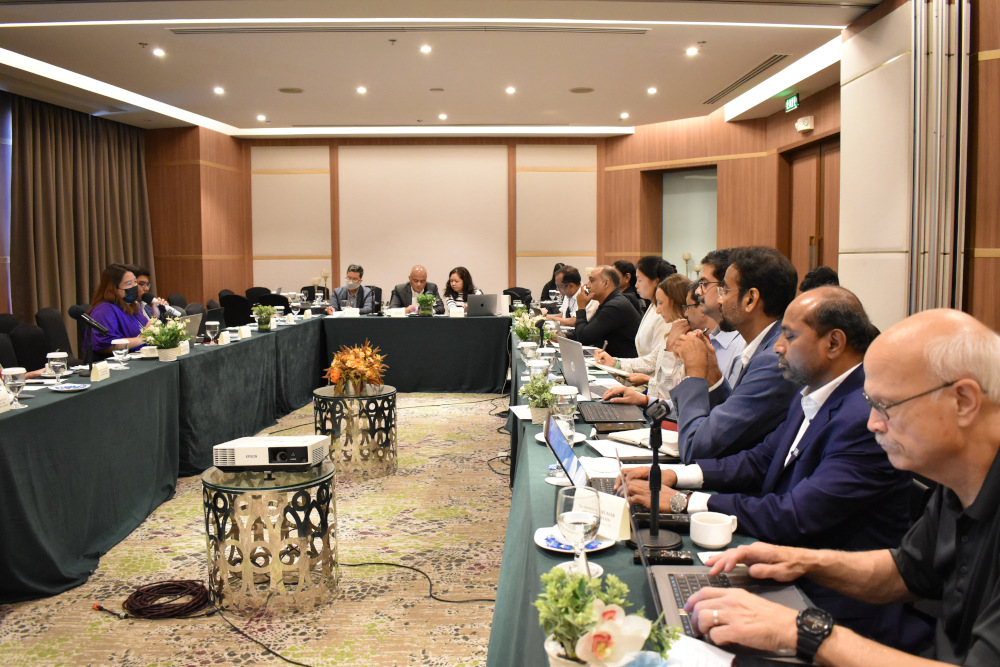 The mission team took an account of current strategies, use of Earth observation (EO) and geospatial information, data sharing practices and institutional capacity related to disaster risk management to propose relevant recommendations.
The TAM team briefed the outcome of the TAM to the organisations representing the Chair and Vice Chairs of the NDRRMC. The briefing meeting discussed the observations and recommendations to outline the way forward.
The UN-SPIDER will engage with PhilSA, NDRRMC and other key stakeholders to facilitate the implementation of the recommendations of this technical advisory mission, which ultimately would contribute to the efforts of the Philippines in building disaster and climate resilience.