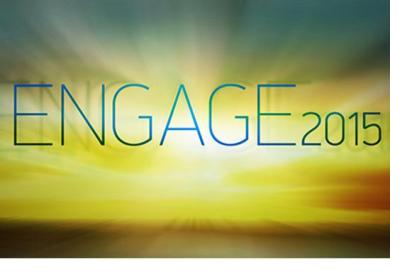 DigitalGlobe organised this week, 27 to 29 April, the ENGAGE 2015 conference in London. It focused on the importance of geospatial information and tools to help overcome challenges.
This event brought together professionals from the earth observation field and representatives of some of the world's most eminent organisations across energy, mining, environment, agriculture, global development organisations and location based services,.
This two-day forum included industry-focused panel discussions, innovation talks, case study demonstrations and workshops related to the topic "Better decision making through geospatial insight". The event highlighted the role of remote sensing and spatial information in saving time and resources for decision-making as well as the new opportunities they offer to better assess our changing planet.
UN-SPIDER's expert Lorant Czaran participated as a panellist addressing two different themes: "Strategies to support better decision-making" and "Seeing a Better World".