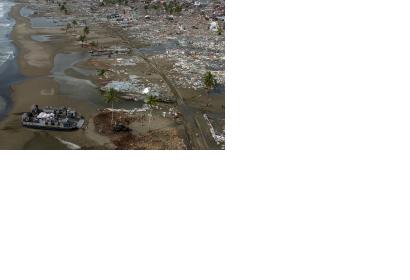 A joint funding programme between the U.S. National Science Foundation (NSF) and the Japan Science and Technology Agency (JST) will support the use of Big Data and data analytics to improve future disaster management.
Six different projects will be developed to enable experts, decision makers and emergency personnel accessing real-time information in order to assess the situation and respond appropriately in disaster situations. Individuals and organizations will also have the capacity to analyse data and produce own warnings through mobile app and social media platforms, among others.
According to the National Science Foundation, the projects aim to address two specific challenges in disaster management: capturing and processing data associated with disasters and improving the resilience and responsiveness of emerging computer systems and networks in the face of disasters to facilitate real-time data analytics in their aftermath.