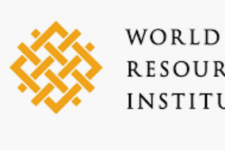 The World Resources Institute (WRI) is a global research organization that spans more than 50 countries, with offices in the United States, China, India, Braxil, Indonesia and more. The organisation focuses on six critical issues at the intersection of environment and development: climate, energy, food, forests, water, and cities and transport.
As part of there work, the WRI has developed WebMaps on the topics of Forest Fires, Land Cover Change, Land Use, Conservation, Water Sheds, Commodities, Carbon Emissions and more.
Open Data shared through the Global Forest Watch Open Data Portal can be found here.