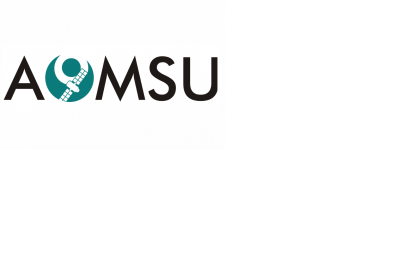 Sat, Oct 6 - Thu, Oct 11 2018
The Asia and Oceania regions are frequently affected by severe natural phenomena such as tropical cyclones, torrential monsoons, volcanic eruptions, yellow sandstorms, floods, sea ice, and wildfires. The importance of monitoring the climate and the environment is also increasing, which has prompted enhanced global interest in the field.
In this area, the new generation of meteorological and earth observation satellites provide frequent and extensive observational information for use in disaster prevention and climate monitoring/diagnostics; they are indispensable in today's world. The Asia/Oceania Meteorological Satellite Users' Conferences provide an excellent forum for satellite operators and users within the Asia/Oceania community to meet and enhance their joint efforts in the utilization of satellite data and products for better weather, climate, and disaster mitigation services.
Objectives
Promoting satellite observations and advancing application areas, with a focus on regional issues
Informing on recent advances in remote sensing science
Fostering the dialogue between satellite operators and the user community on current and future satellites; and engaging young scientists
JS Luwansa Hotel and Convention Center, Jalan HR Rasuna Said Kav. C-22, Kuningan, Jakarta 12940.