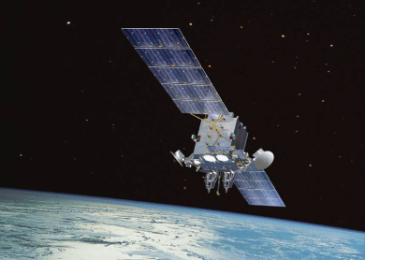 The Deputy Communications and Multimedia Minister of Malaysia announced that the selection of satellite technology to strengthen the country's communications infrastructure during disasters, particularly floods, is likely to be completed this year. It was stated that the government is acquiring superior satellite technology to aid the Meteorological Department and other associated organizations in the event of a disaster.
Several international companies have already submitted their different technological proposals to the ministry, which will undertake a thorough examination considering all relevant factors.
"Through the use of cutting-edge technology, the Communications and Multimedia Ministry (KKMM) will aid in recognizing floods by anticipating their location, size, and other characteristics."
The minister announced that the utilization of satellite technology, particularly the 5G satellite network, might benefit the management of natural disasters by providing early warnings to the public.

Image: Example of a communication satellite. A U.S. Space Force Extremely High Frequency communications satellite relays secure communications for the United States and other allied countries. https://commons.wikimedia.org/wiki/File:AEHF_1.jpg