In its role as the UN-SPIDER Regional Support Office in Brazil, the Federal University of Santa Maria has designated two of its Academic Centres to contribute to this task: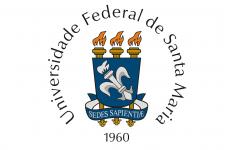 The Center for Rural Sciences (CCR), which was created on 31 August 1970 with the mission to be a Centre of excellence in teaching, research and extension, and to be recognized nationally and internationally. The CCR seeks to encourage the production of new knowledge, training professionals with technical and scientific knowledge committed to socio-environmental problems. Today, CCR has 181 technical-administrative staff in education, 204 teachers and more than two and a half thousand students distributed in undergraduate and graduate courses.
The Polytechnic College, which has been established as a basic, technical and technological education unit to offer different alternatives to professional education with the aim of training professionals to address the needs of the society constantly in transformation. The College offers a bachelor's programme, 15 technical courses, 4 technological courses and two post-graduate courses, one of them at the master's level. The mission of the Polytechnic College is to promote and provide basic education, initial and continuing education, technical education for middle-level professionals and technological education.
The Federal University of Santa Maria has its main campus in the city of Santa Maria and operates three additional campuses in the state of Rio Grande do Sul. The University has training units operating at different levels and currently offers 22 technical courses, 130 undergraduate courses, and 106 graduate courses, 12 of which are at the level of specialization, 59 at the level of Master's degree, 34 at the doctorate level and one at the post-doctoral level. The university also offers 13 distance-learning courses.
The Federal University of Santa Maria was the first federal university created in outside a Brazilian capital. The main campus is situated in the central region of the State of Rio Grande do Sul, in the City of Santa Maria. The other three campuses are situated in three cities of the State: Federico Westphalen, Palmeira das Missões and Cachoeira do Sul.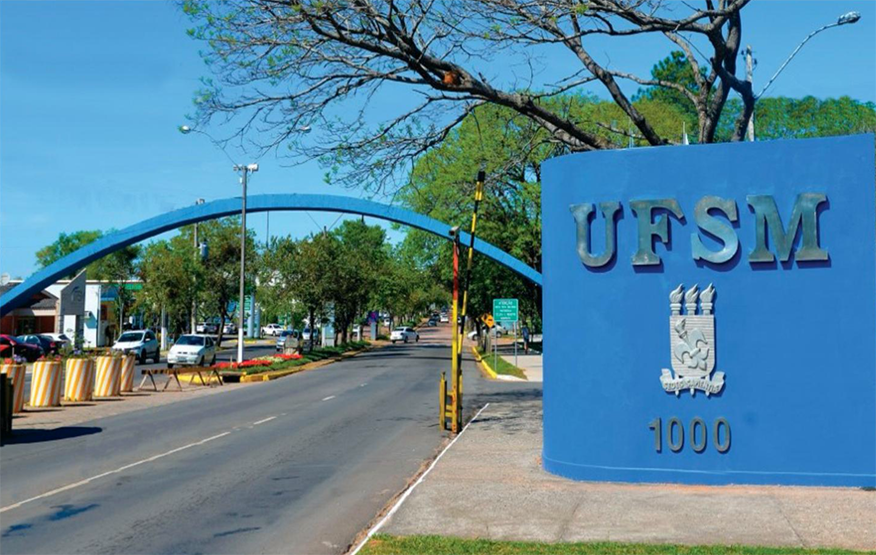 With a community of more than 30,000 students, faculty and administrative staff, UFSM offers tuition-free programmes in a wide range of areas of knowledge, from secondary to postgraduate programmes. It is recognized - nationally and internationally - for excellence in teaching and research, for its student assistance program and for its continuous dialogue and interaction with various social actors, actively contributing to local and regional development.
The 2016-2026 Institutional Development Plan is based addresses seven institutional challenges: internationalization, innovative and transformative education with academic excellence; social inclusion; innovation, knowledge generation and technology transfer; modernization and institutional development; local, regional and national development; and environmental management.
Further information: